Kingdom of Northhymbre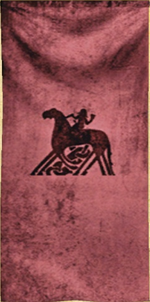 Kingdom of Northhymbre or Northumbria, is one of the 21 factions in Viking Conquest and located in Northern England and some parts of Scotland. It's one of the largest factions and the largest Pagan faction.
It is a Pagan Norse Kingdom.
​Territories
Edit
​Villages
Edit
Northhumbrye is Anglo-Saxon for Northumbria, one of the biggest pre-Norman kingdoms in England.
Historically, it would have been written "Norþhymbre" or "Norðhymbre" with the letters Thorn or Eth. Alternatively, the word could also end with the letter A.